Upcoming Workshops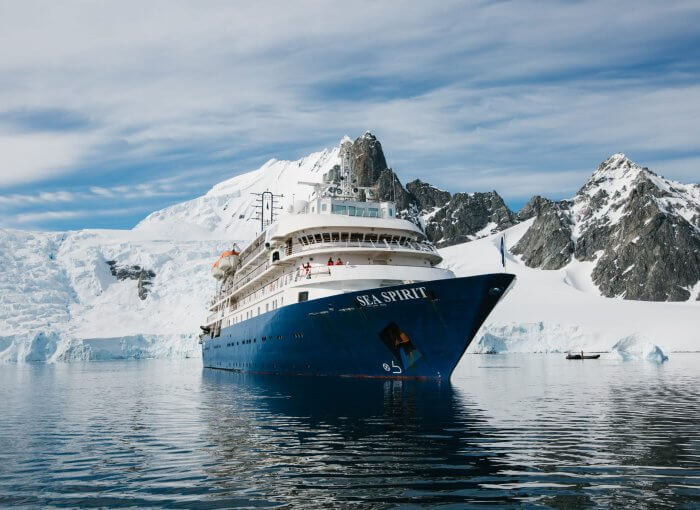 November 30 - December 11, 2023
November 30 – December 11, 2023 Kevin Raber partners with Muench Workshops to offer an amazing adventure to Antarctica. Along with many other great talented photography instructors, this promises...
Read More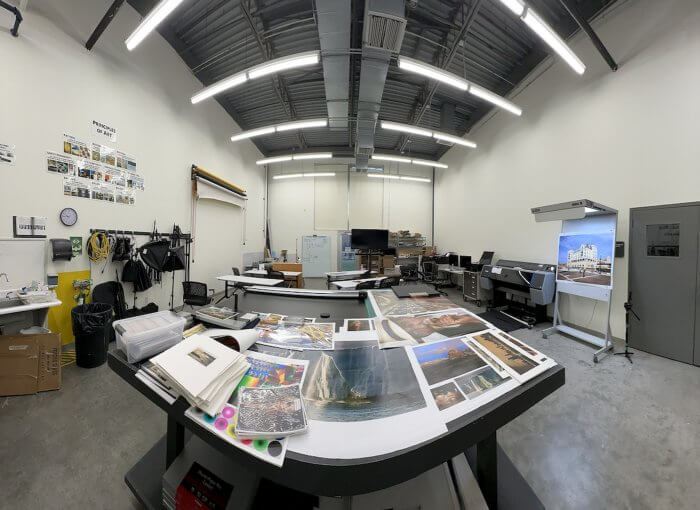 October 20-23, 2023 and December 15-18, 2023`
Making Your Own Prints Is Easy and Fun, And We Will Show You How To Do It October 20 – 23, 2023 •  December 15 -18, 2023 With Jeff...
Read More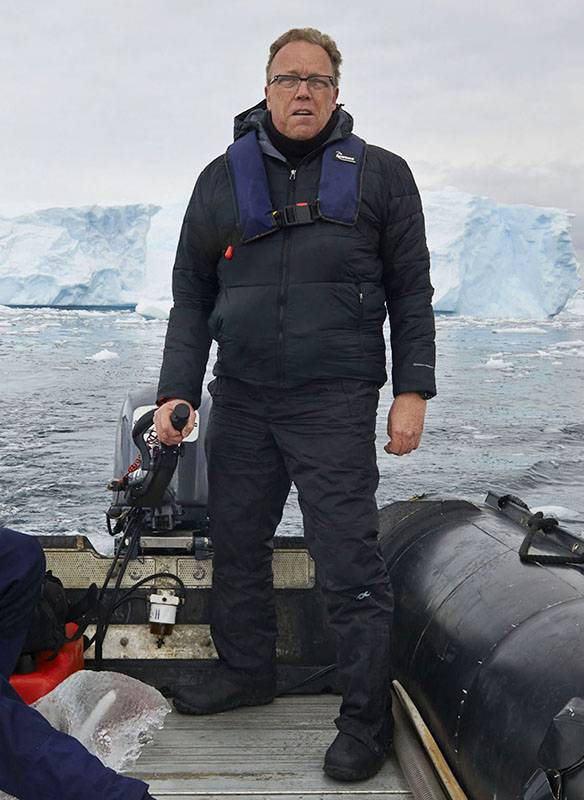 The leading provider of workshops to edge-of-the-planet destinations
Let's try it again.  The year 2020 and 2021 were a bust in so many ways.  I don't know anyone who wasn't touched in one way or another by the Pandemic.  I know our family suffered greatly.  All of us are tired of being locked down and isolated.  More than anything else, we haven't been able to travel and photograph as we have been so accustomed to.
Rockhopper workshops, except for our first Antarctica workshop had to cancel what was a Sold Out year.  It hurt not only financially but also with the fact we weren't out taking photographs and doing what we like to do best.  I know many of our booked clients weren't happy either and many have already booked for the 2022 and 2023 seasons.
Now with a vaccine, and based on the news and a lot of optimism, that I would go ahead and schedule the 2022 season. We will start out with two back-to-back workshops in the Faroe Islands in May and  Palouse in June.  Then, in August we run two Palouse Harvest workshops followed by a Svalbard adventure and then Iceland. In addition, we will be offering a few Fine Art Printing workshops at our studio and offices in Indianapolis. Dates for these will be announced soon (based on state COVID Guidelines).
Plus we are already scheduling our 2023 and 2024 Workshop Seasons with Faroe Islands, Iceland, Antarctica, Palouse, Fine Art Printing as well as custom workshops.
Take a look at our available workshops.  We are offering Risk Free registration.  This means you can register without the risk of losing your deposit.  If we have to cancel the workshop due to unsafe conditions because of Covid, then you can receive a refund of your deposit or rebook to a later workshop.
Please consider joining us at one of our workshops.  Let's get back out there and enjoy travel and photography.
Explore Rockhopper Workshops