Upcoming Workshops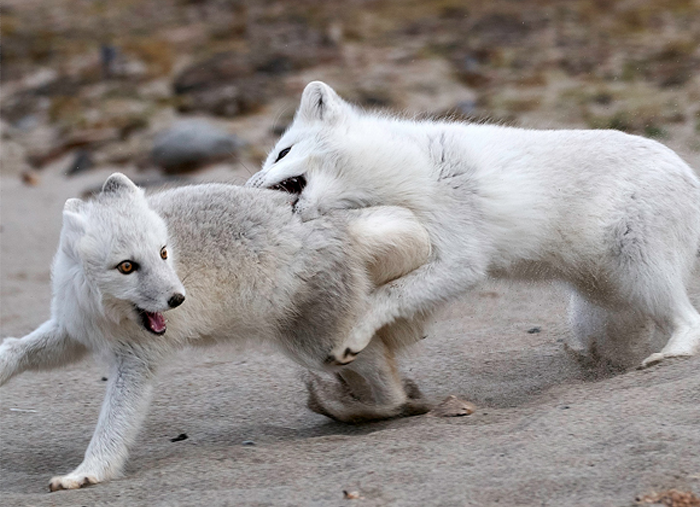 August 5 – 15, 2020
August 5 – 15, 2020 With Peter Eastway and Kevin Raber 6 Spots Left An amazing adventure exploring one of the most photographic regions of the world.  You'll see...
Read More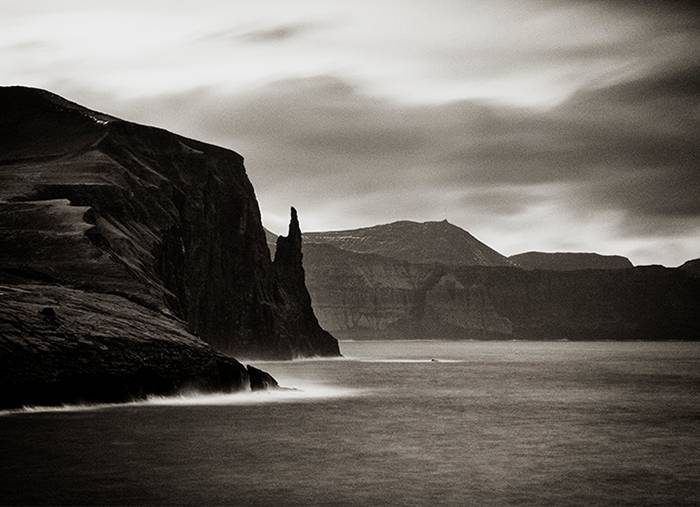 May 8, 2020
With Steve Gosling and Kevin Raber SOLD OUT – Waiting List WHERE The Faroe Islands are situated in the North Atlantic about halfway between Iceland and Norway. The Faroes...
Read More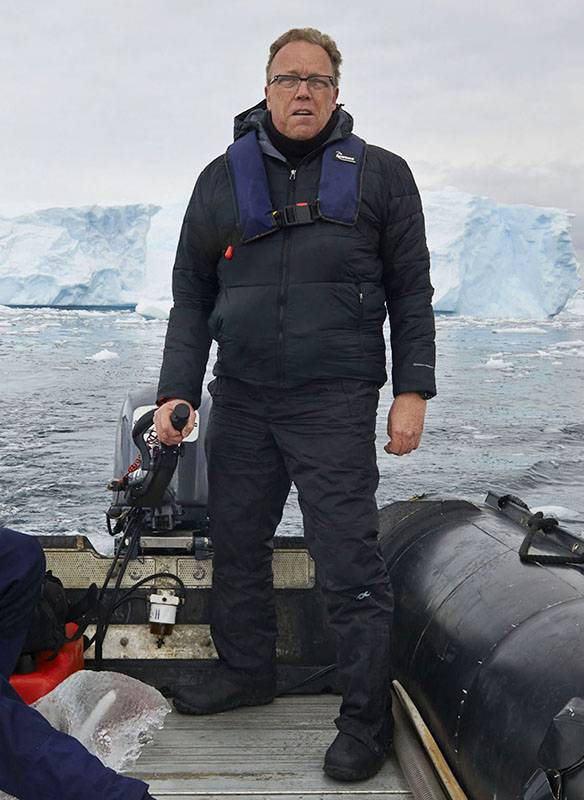 The leading provider of workshops to edge-of-the-planet destinations
Other than the cost of travel to and from the designated destination, all Rockhopper workshops are all-inclusive and provide attendees with an educational experience and adventure unlike any other.
Explore Rockhopper