Making Your Own Prints Is Easy and Fun, And We Will Show You How To Do It
October 20 – 23, 2023 •  December 15 -18, 2023
With Jeff Schewe and Kevin Raber
My Journey In Photography Began
Watching A Print Develop, and I Was Hooked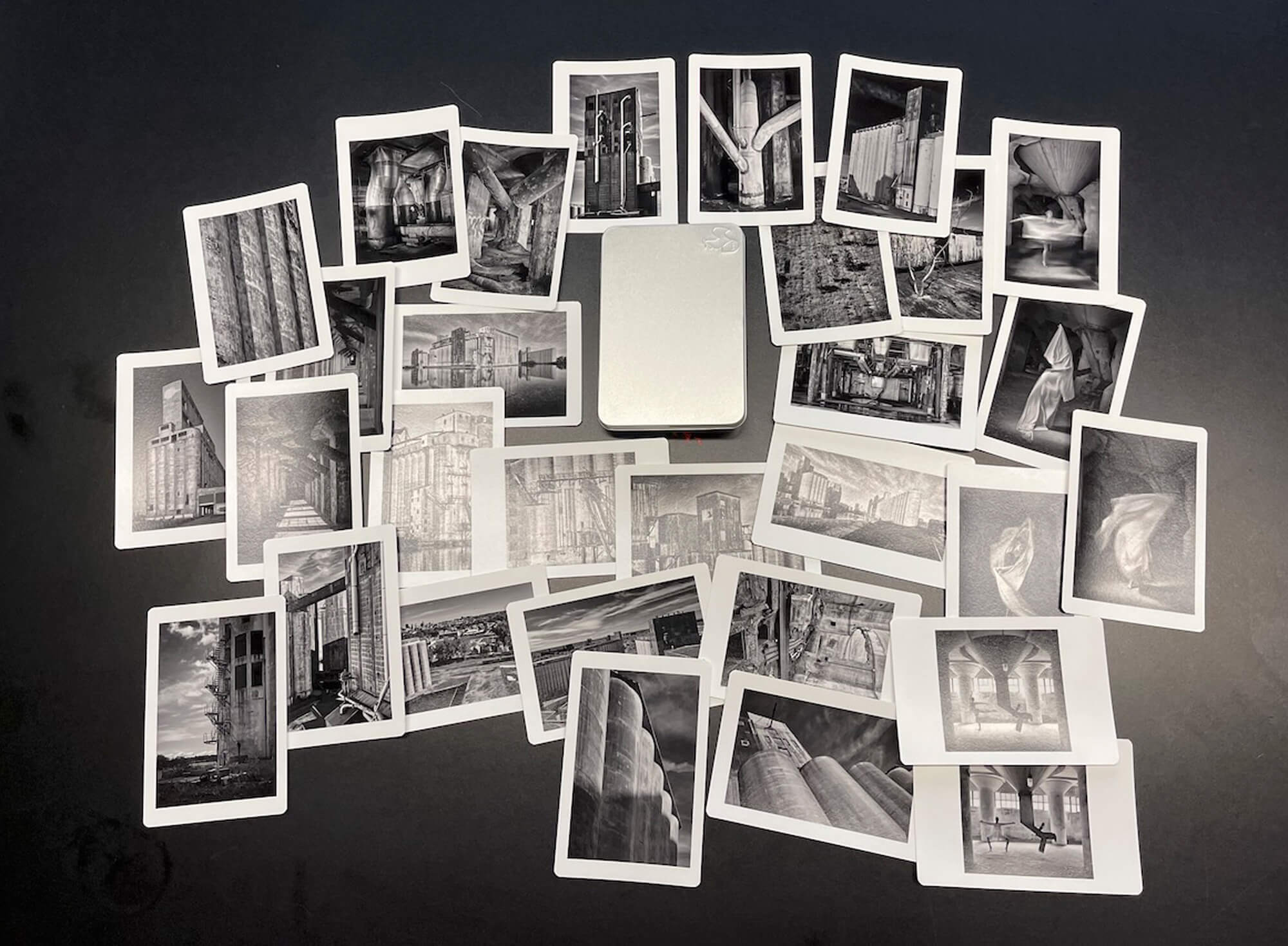 When I was 12, I had a friend whose father was a dentist and avid photographer. His name was Richard, and he was proud of his dad. His dad owned all the latest gear and loved taking pictures. One Saturday afternoon, his dad asked us if we'd like to see some photos made in the darkroom. Of course, we said yes. That was the day my life changed.
We went into this excellent darkroom with a safelight, giving us just enough light to see. His father put a negative into the enlarger, and he then focused and composed on the enlarger easel. He estimated an exposure, stopped down the lens on the enlarger, and pushed a button on the timer to start the exposure. The paper was still white.
He then slipped the paper into the first of three trays, and an image appeared within seconds. The longer the paper was in the developer, the more the image would appear until it didn't seem to process any further. This took about two minutes. He then used tongs and moved the sheet of paper to the second tray that he called stop bath. After less than a minute, he moved the paper to the third tray called fire. After a minute, he turned the lights on, and there was a beautiful black-and-white image. It was magic! I was hooked!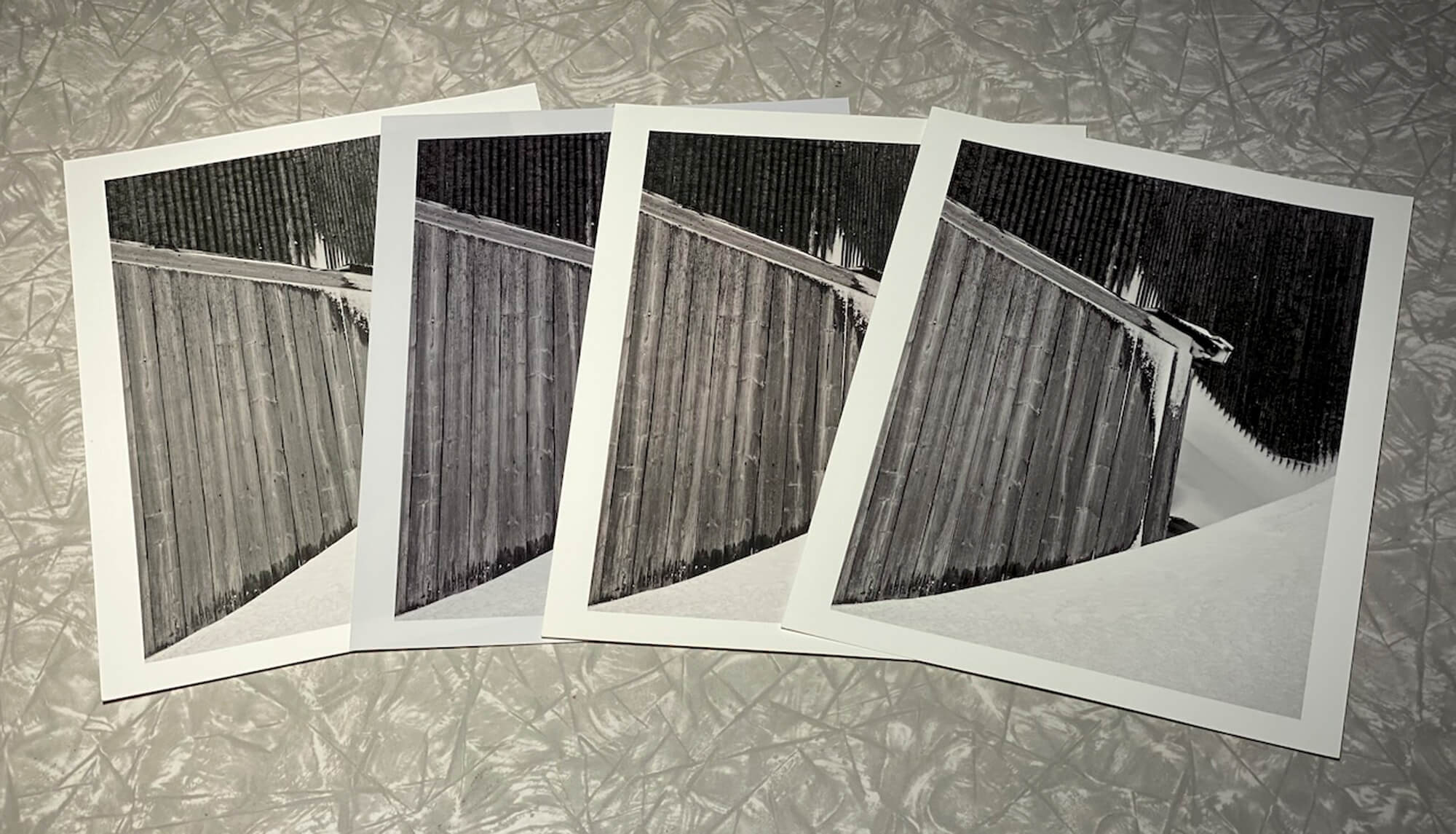 I went home, told my mom and dad about my experience, and then started reading everything I could. I asked for magazine subscriptions and collected them like others collect baseball cards.
My parents always wanted me to amount to something. My brother and sister were great athletes, but I was kind of a nerd. Because of some eyesight problem (lazy eye), I had a hard time judging distance and was not very good when it came to swinging at something that required judging distance. Photography was going to be my sport.
My mom and dad bought me a camera that Christmas and my dad said he would build me a darkroom. That was fun times. My parents supported me all the way, which was really cool. I had a Durst enlarger and all the darkroom gear I needed. I learned how to develop film and was never without my camera. I photographed everything and everyone. I would go to school, come home, do homework, and then head to the darkroom. I made a lot of 5×7 prints took the photos to school, and shared them with my friends. In the end, and still today, it was all about the print.
I would never have thought this obsession would turn into a career.
Jump Ahead 50 Plus Years To Today
I have been blessed with a great career in photography. It's the only thing I have done. I have owned studios and worked in sales and business development for one of the country's largest color labs. I was a pioneer in digital workflows, VP of Phase One digital camera company, workshop leader since 2004, and publisher of Luminous-Landscape and now photoPXL. I have met and worked with some of the world's leading photographers and have made countless friends.
One thing through all this has remained constant: my obsession with making prints.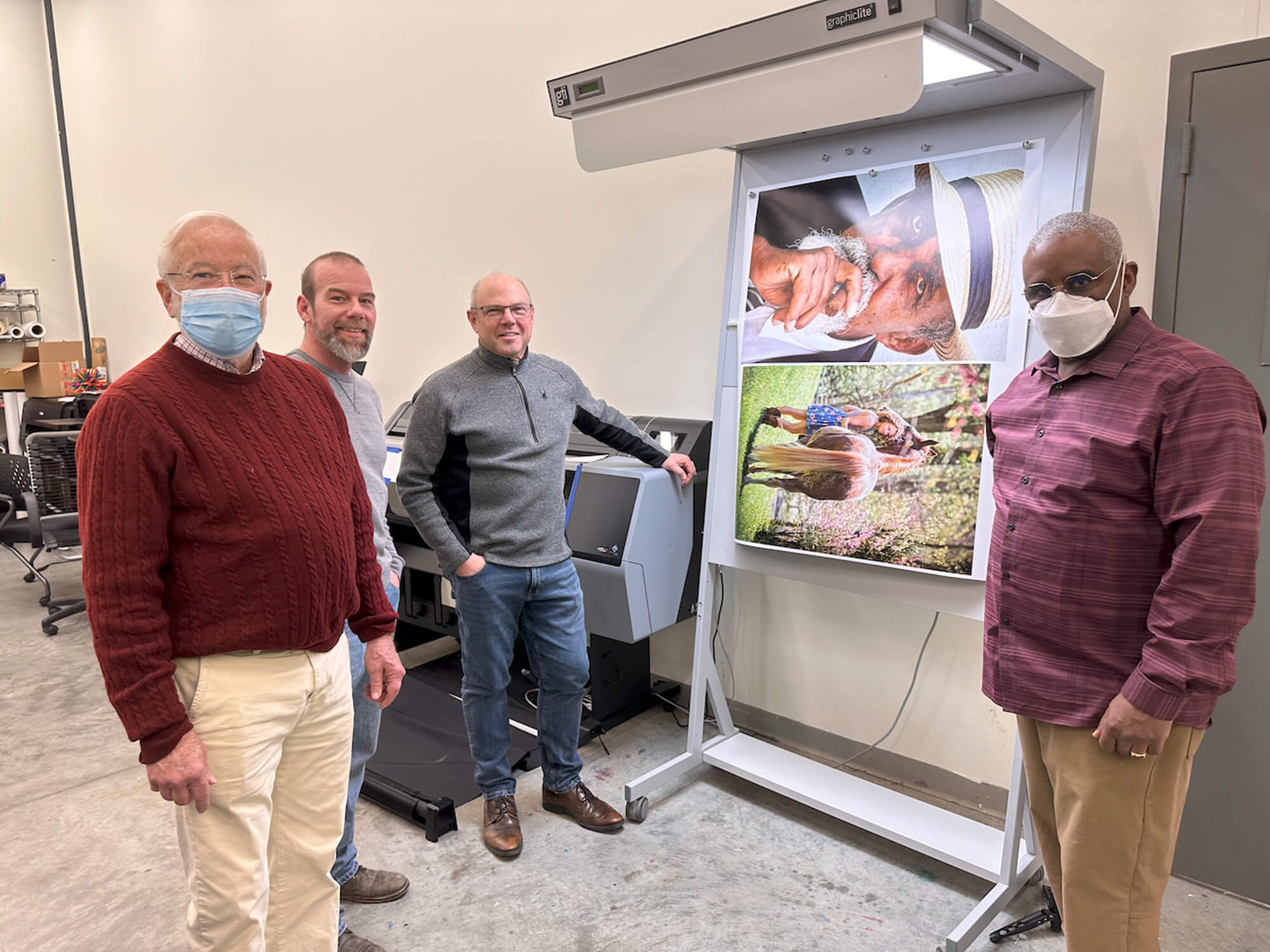 I equate printing to what it used to be like with color TVs. As a kid, I remember our first giant color TV. This TV is for those that remember put you in charge of color. You had brightness, contrast, color, tint, and other knobs that let you adjust the color on your TV. Let's say no one agreed on what good color was. You'd visit a friend's house, and their TVs were purple or blue or green in color cast. It wasn't easy and a challenge in those early days.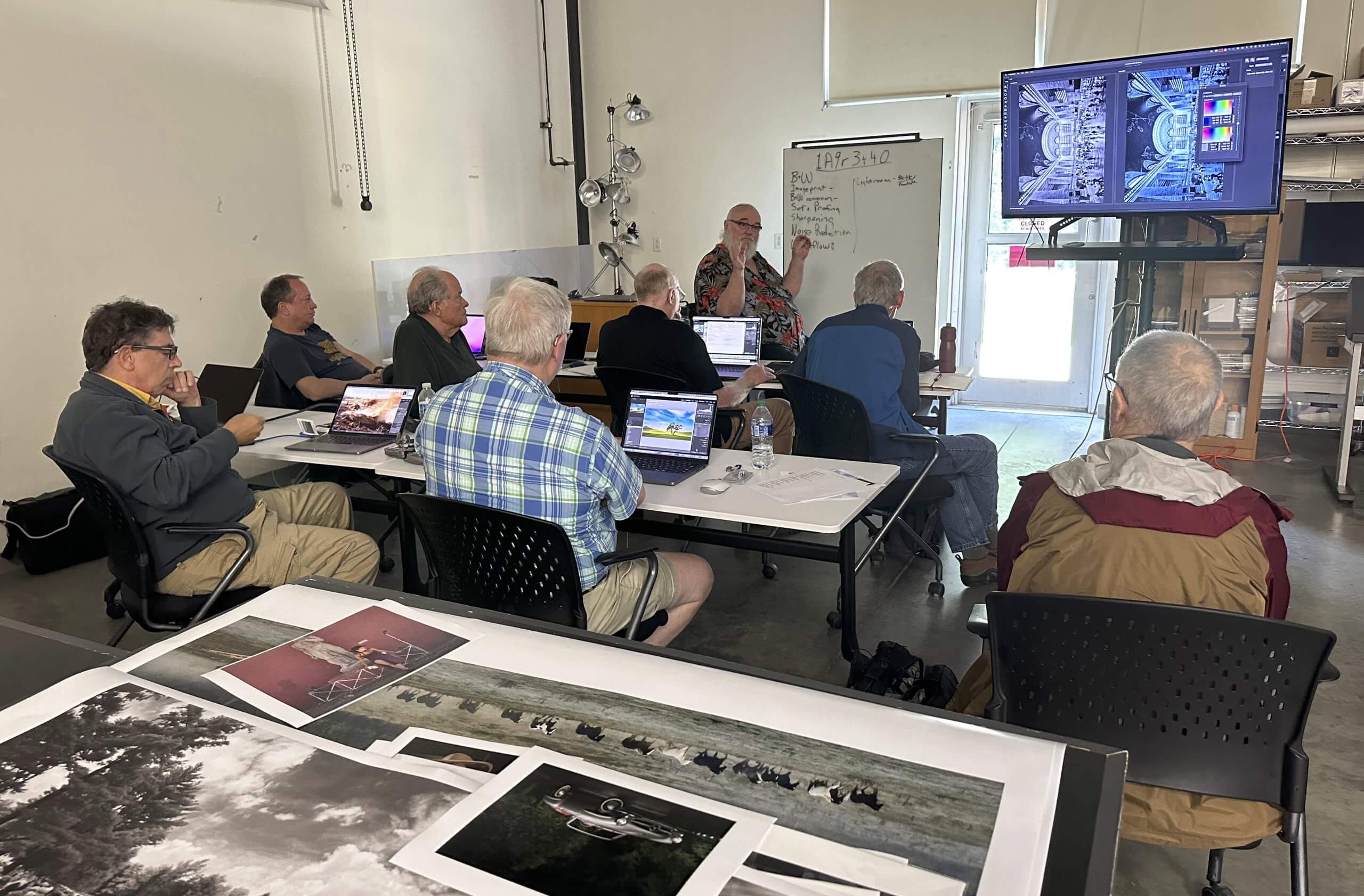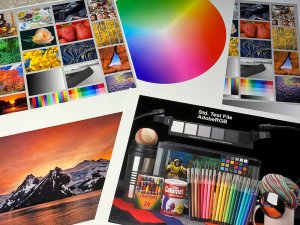 The same could be said about Digital Color Printing. You can go to Costco these days, buy a TV, bring it home, plug it in, and have excellent color out of the box. Printing has matured into almost the same thing. Today you can buy a printer and set it up in less than an hour. Set the paper type on the printer. Open the app from the printer manufacturer and drop your images into it, size the image for the proper size, and push the print button. And, before you know it, you are making prints. You can even do it from your mobile device.
Now is the time to get back to printing. I look forward to sharing my passion for making prints and helping you learn just how easy it is to make your own prints and why it is so much fun.
The PhotoPXL – Rockhopper Workshops Printing Workshop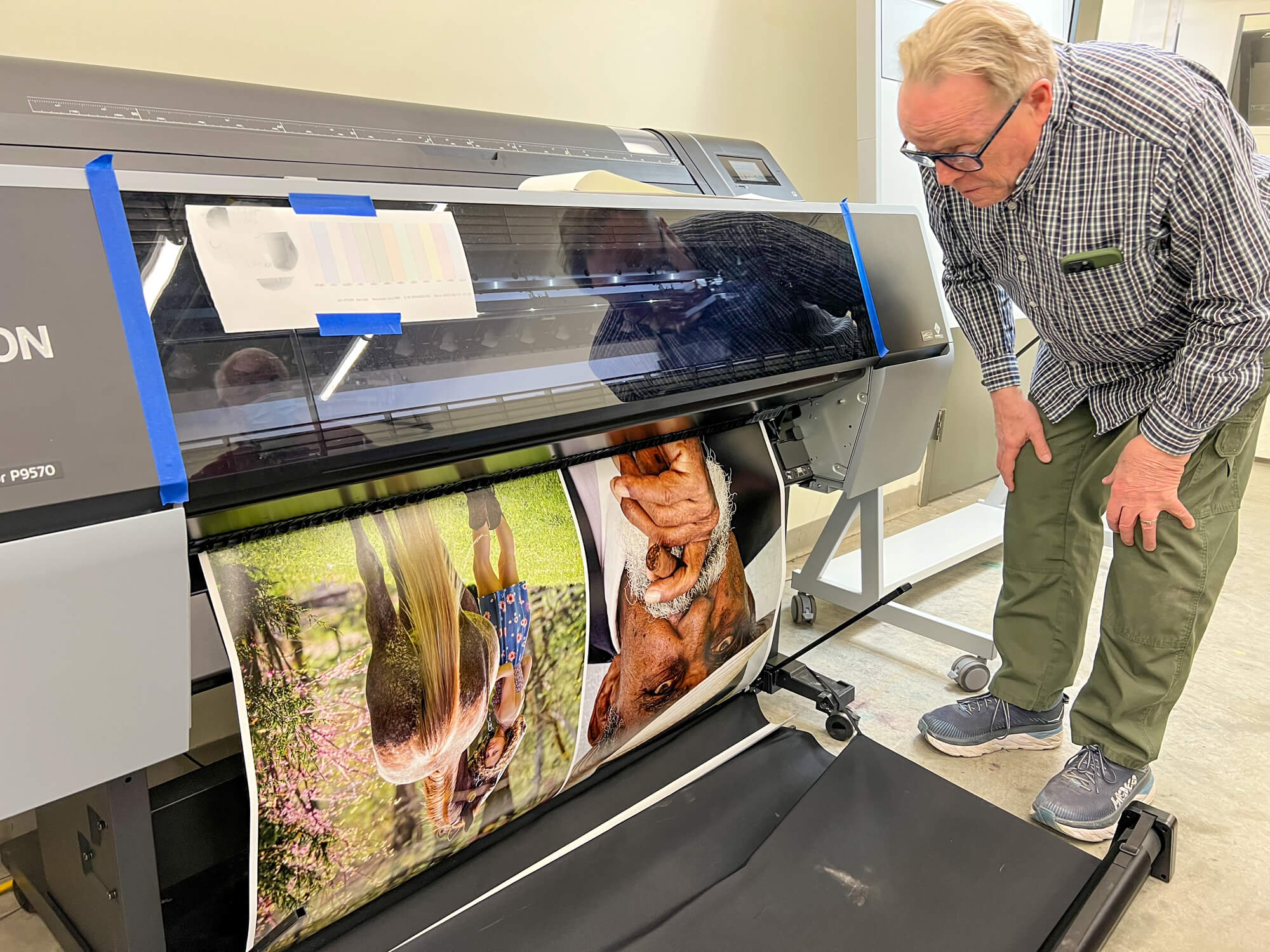 For many years, I did a lot of destination and travel workshops each year. These were quite successful and a lot of fun. The pandemic changed all of this, and I needed to rethink things. I have slowed down my travel workshops and am now launching something new and different. Welcome to the Fine Art Printing Workshops.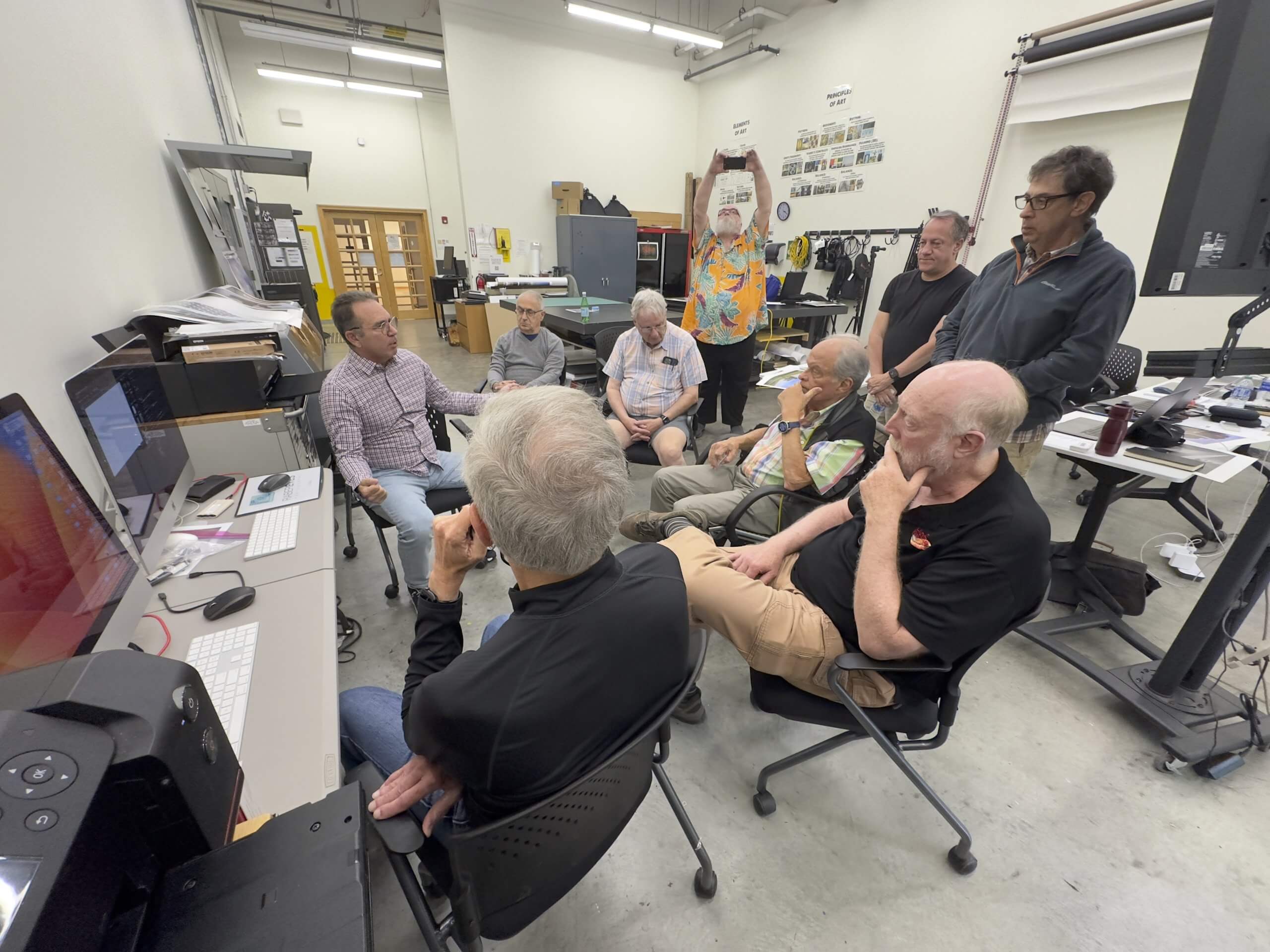 We are offering, throughout this year, several printing workshops. These workshops are three days plus an evening where you can learn the ins and outs of making your own prints.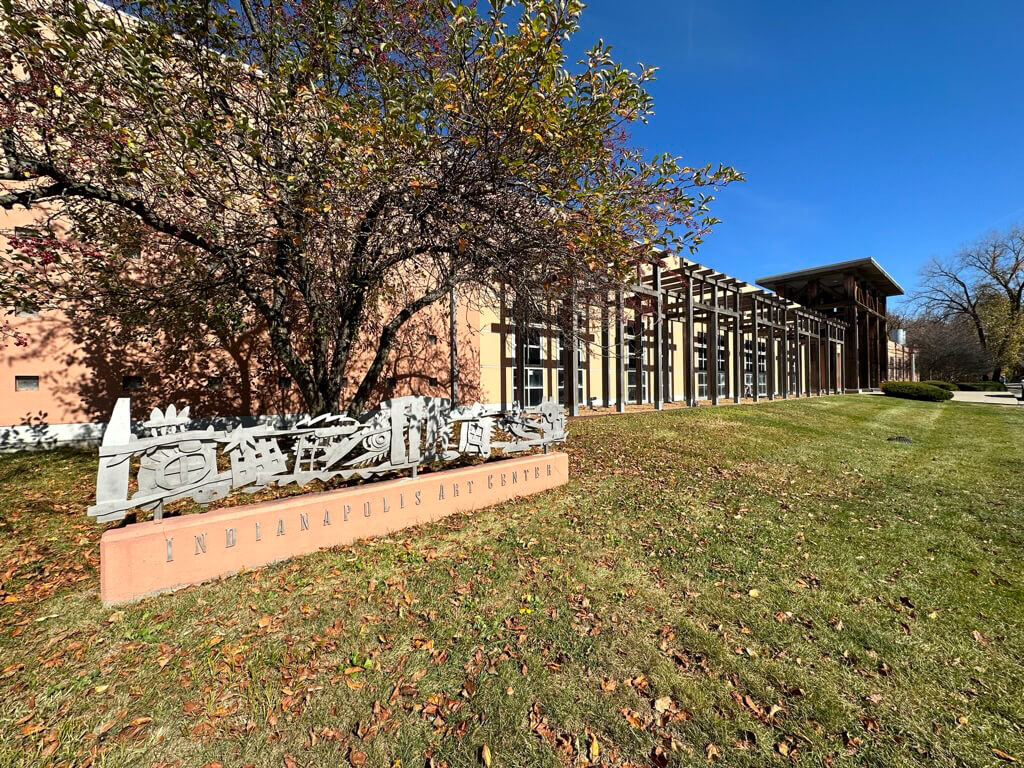 I am now an artist in residence at the Indianapolis Art Center, where I have a large studio to work with and teach. Canon and Epson have been more than generous in providing printers for us to use. Several other companies have also contributed to making this new workshop series something every photographer could enjoy and learn from.
The Workshop Goal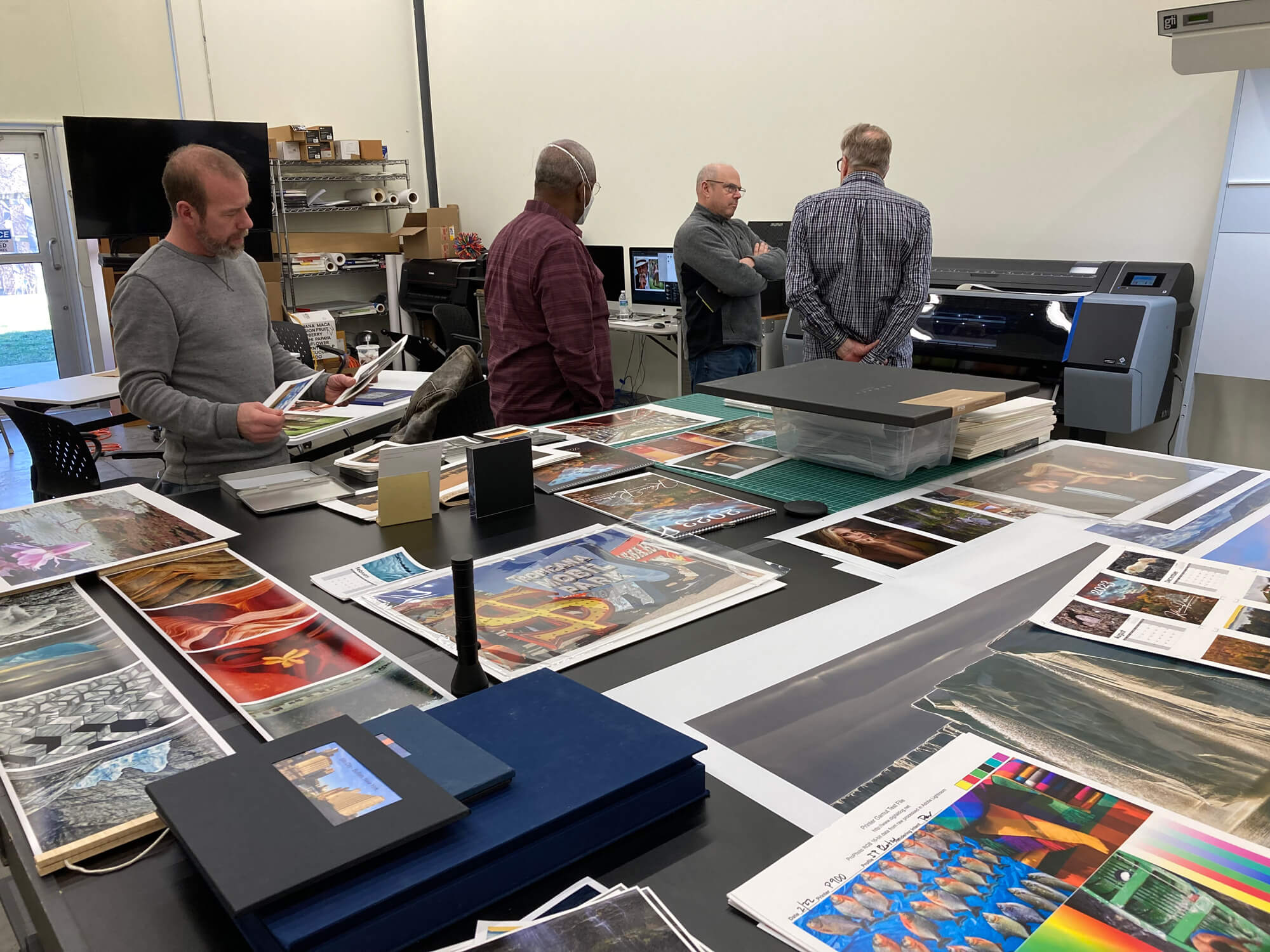 During the 3-day workshop, you will learn about printing and making your own prints. Below is what you can expect to learn.
• Digital Ink-Jet Printers today
• Ink jet paper surfaces
• Glossy, Matte, Canvas, Luster, and metallic papers
• Digital workflows, what is best for you
• Importance of monitor calibration
• How simple it can be
• Soft proofing
• Hard proofing
• Why do I use master files
• Color profiles and what they are all about
• Canon or Epson Printers – try both
• Canon Professional Print Layout
• Epson Print Layout
• Printing wirelessly from your mobile phone or tablet
• Color spaces – sRGB, Adobe RGB and ProPhoto
• ImagePrint software and why I use it
• Printer resolution
• Printing projects
• Portfolio boxes
• Portfolio tins
• Calendars and business cards
Plus, we will do a field trip to Petrov Frames a local frame shop, to do a framing demo.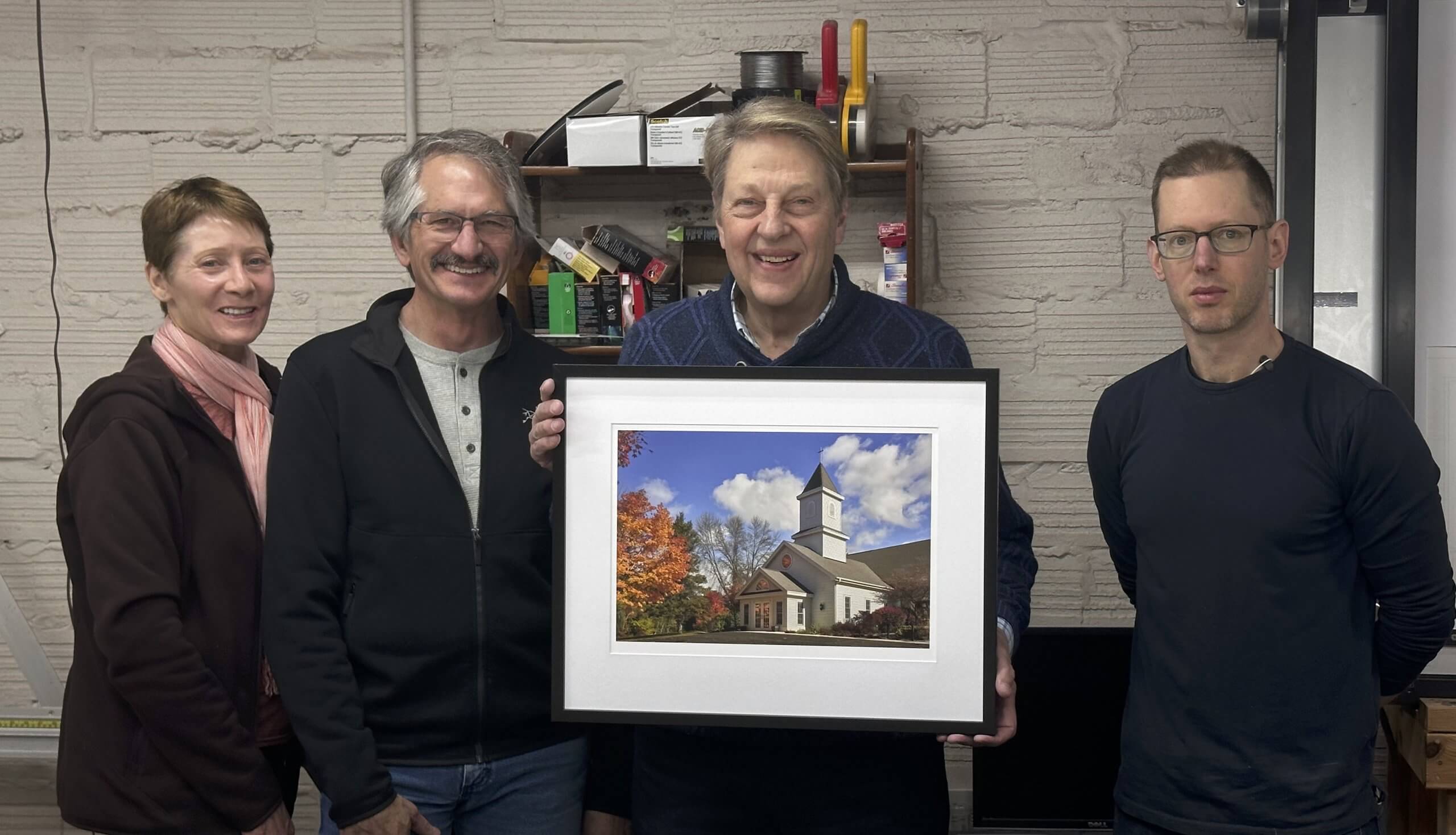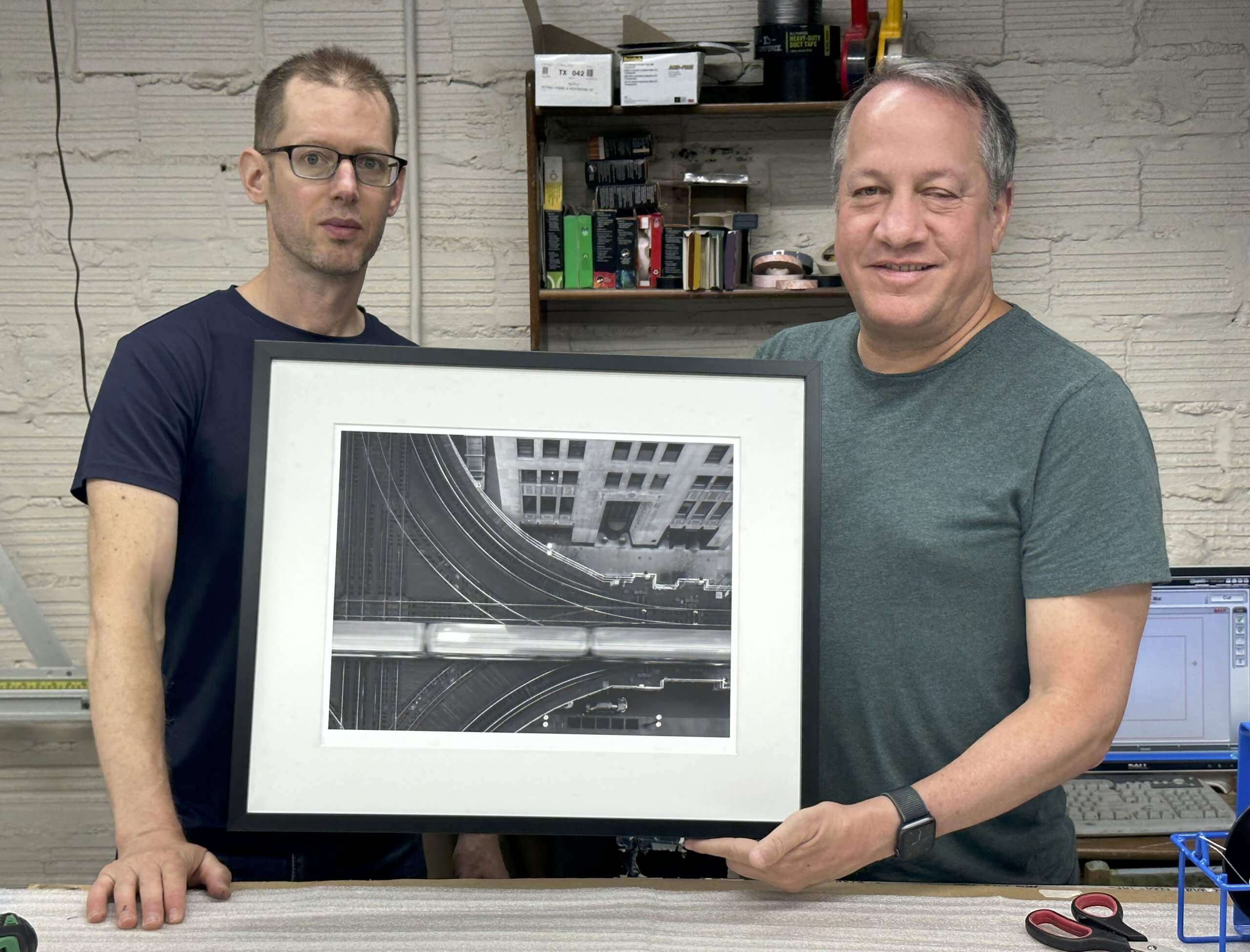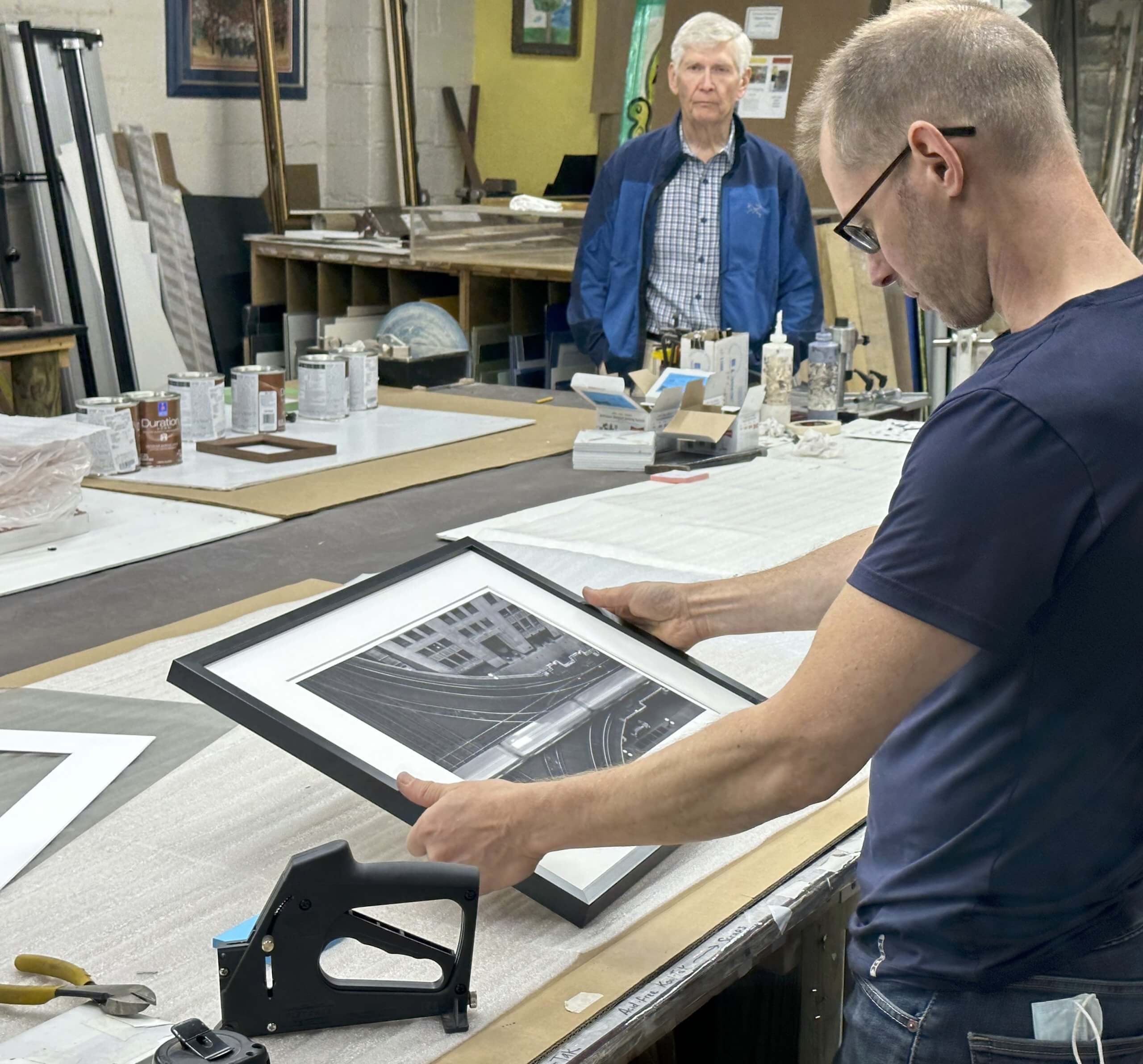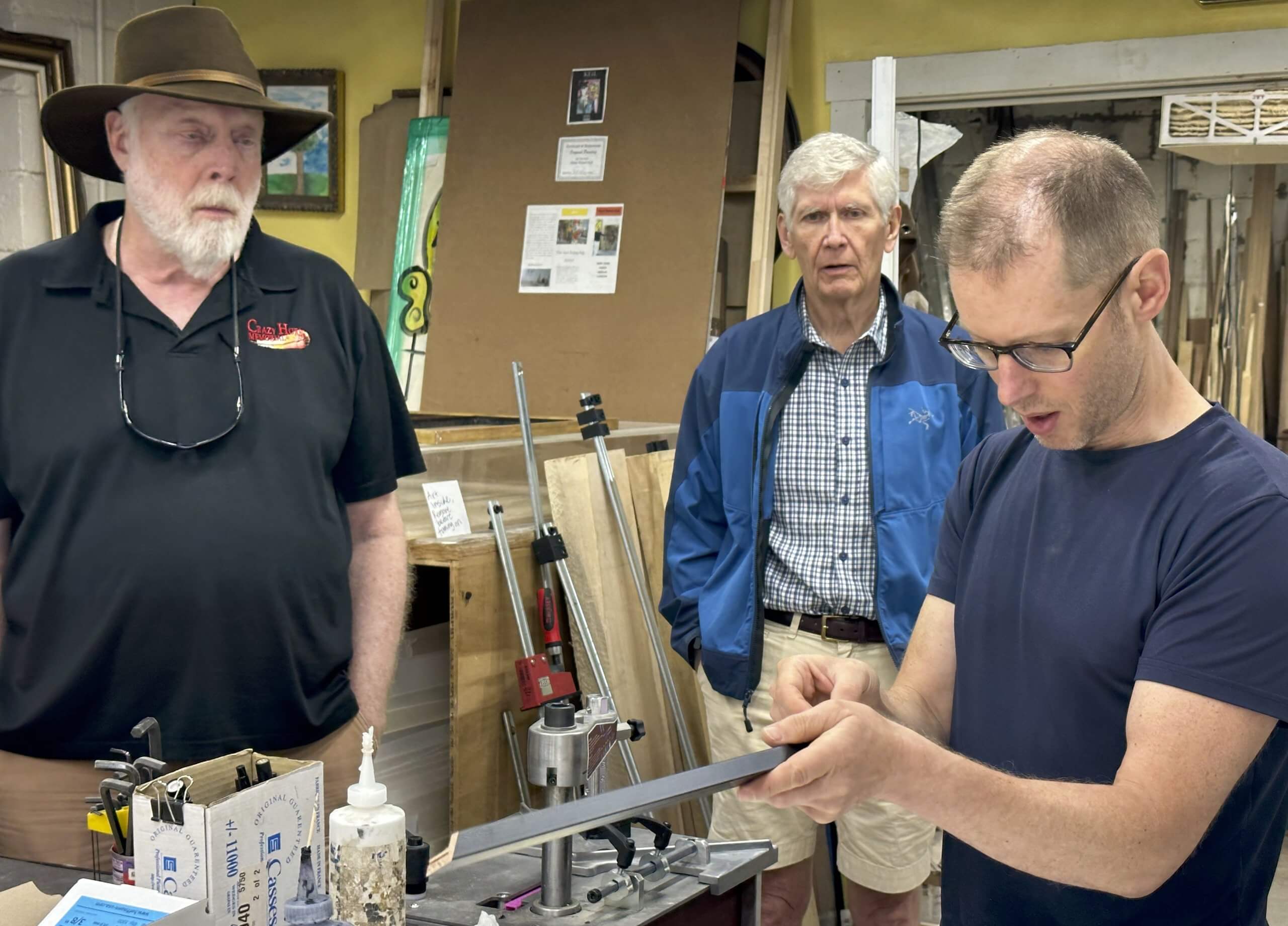 You'll make a number of prints during the workshop. You'll get the chance to print your images up to 44 inches wide and experience what it is like to make large wall prints.
• You'll be amazed at how easy and fun it is to make your own prints today.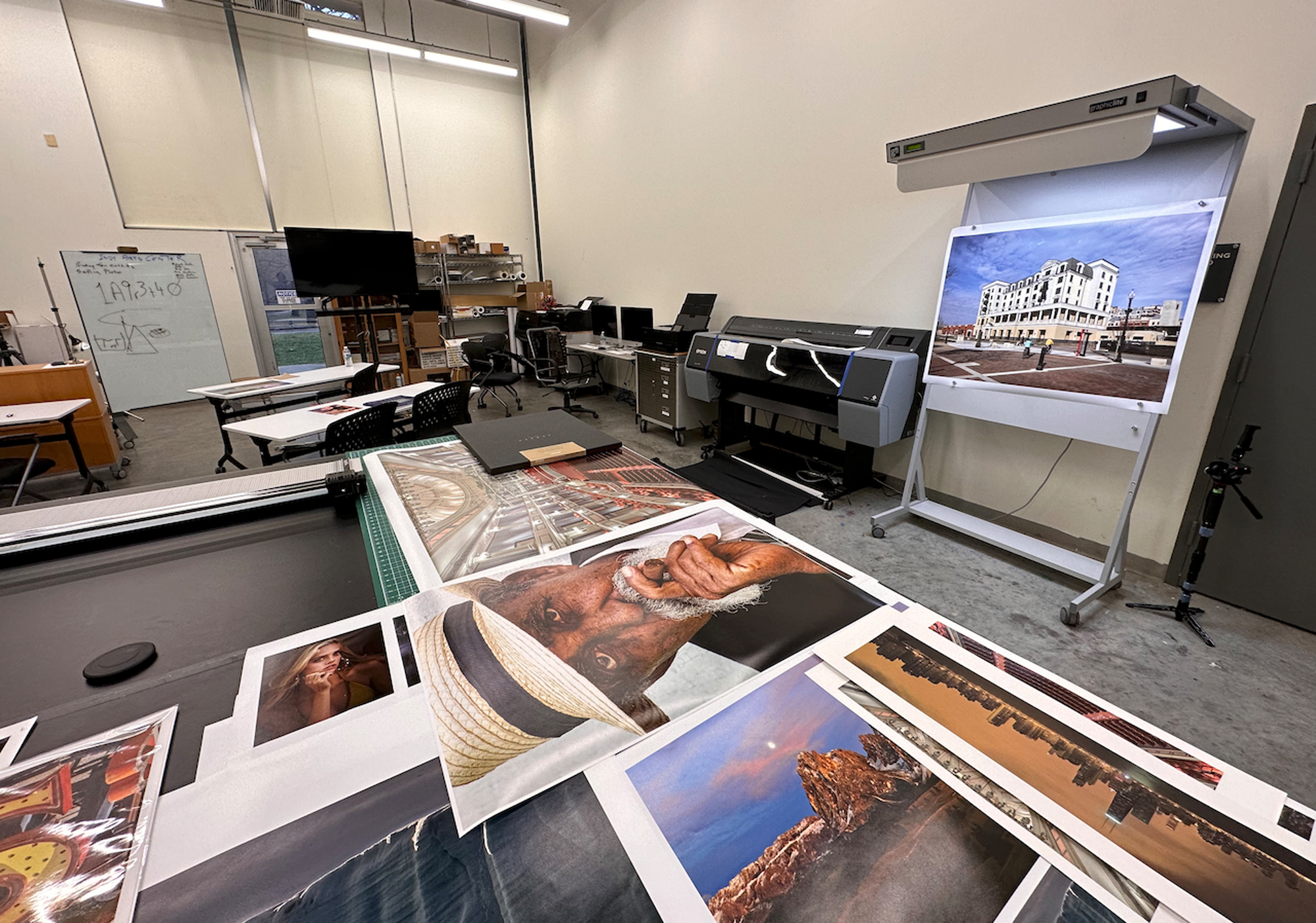 ---