The Falklands, South Georgia Islands, and Antarctica
November 9th – 29th, 2021
With Kevin Raber, and Steve Gosling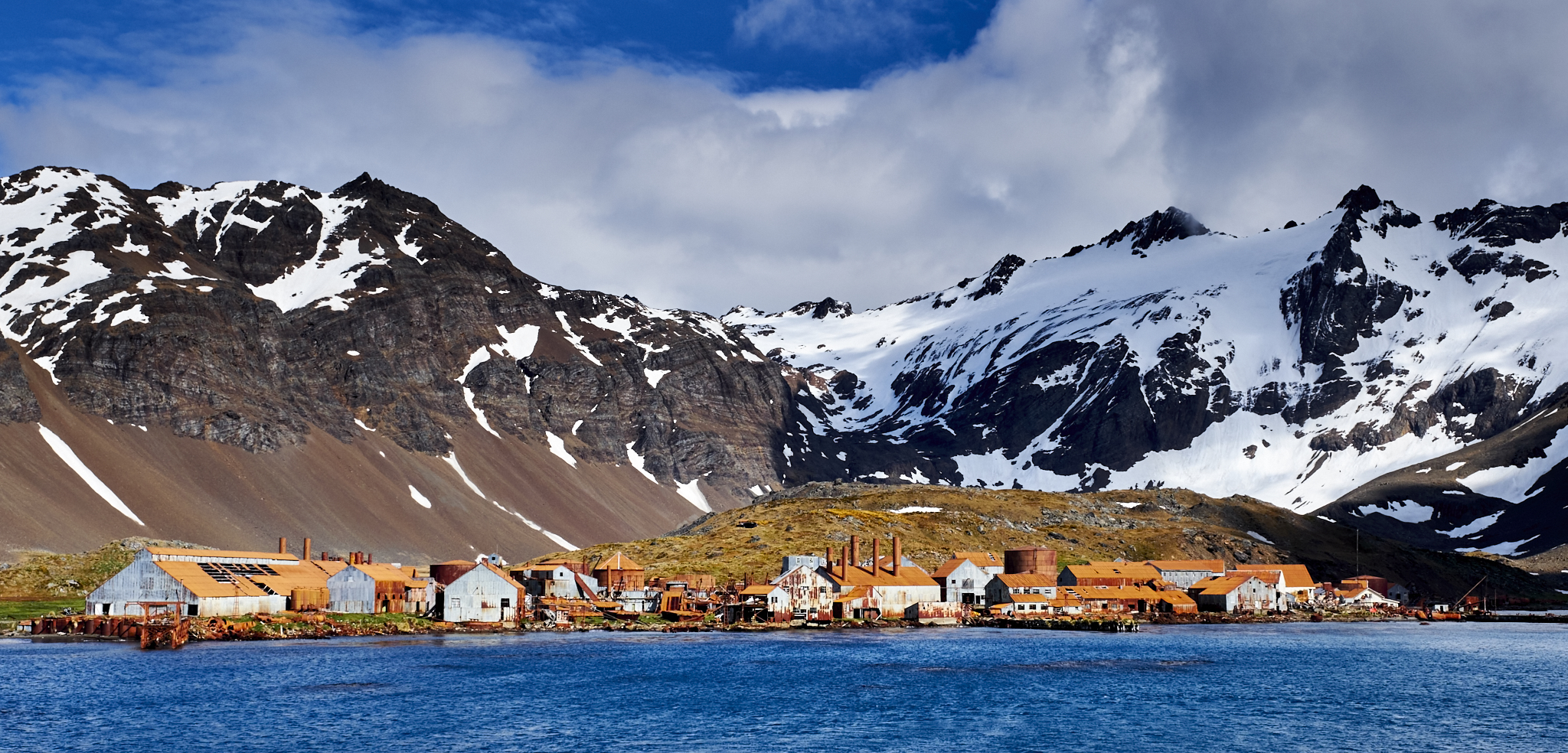 It's been 4 years since we did our last South Georgia photography workshop and what a workshop that was. In November 2021 we will once again travel to the Falklands, South Georgia, and Antarctica for one of the most amazing photography workshops you could take part in. Organized by photoPXL and Rockhopper Workshops with Kevin Raber and Steve Gosling in collaboration with Polar Quest, we will embark on a trip that will leave you with memories and images you will cherish forever. Kevin has lead photographic workshops and expeditions to some of the most picturesque places on the planet, and this will be his 23rd trip to Antarctica.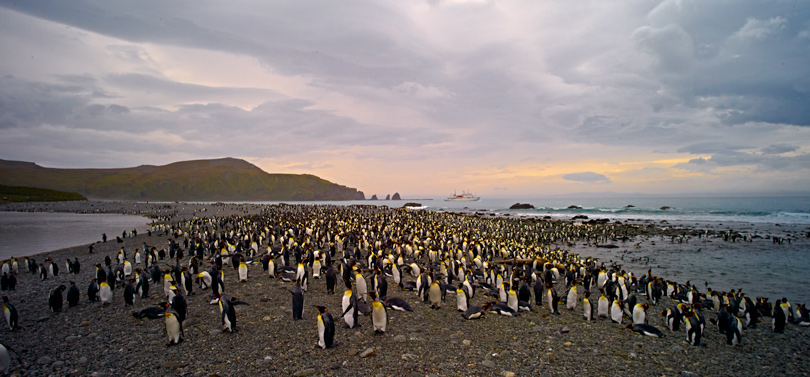 Join Kevin and Steve on a magnificent Antarctica cruise with the possibility of sighting 7 different species of penguins! We are proud to once again sail off to Antarctica with the small polar expedition ship, Ocean Nova, carrying a maximum of only 78 passengers! We sail from Ushuaia in Argentina to the Falkland Islands, home to charming rockhopper penguins and graceful albatrosses. Our next stop is the remote island of South Georgia, a wildlife haven said to have more wildlife per square meter than any other place on the planet. To watch the huge elephant seals fight for their harems and be greeted by hundreds of thousands of breeding king penguins is a truly unbelievable experience. We continue to the most remote and isolated continent – Antarctica. Here we explore the dramatic landscapes with gigantic icebergs, scenic channels, and bustling penguin colonies. Welcome on board!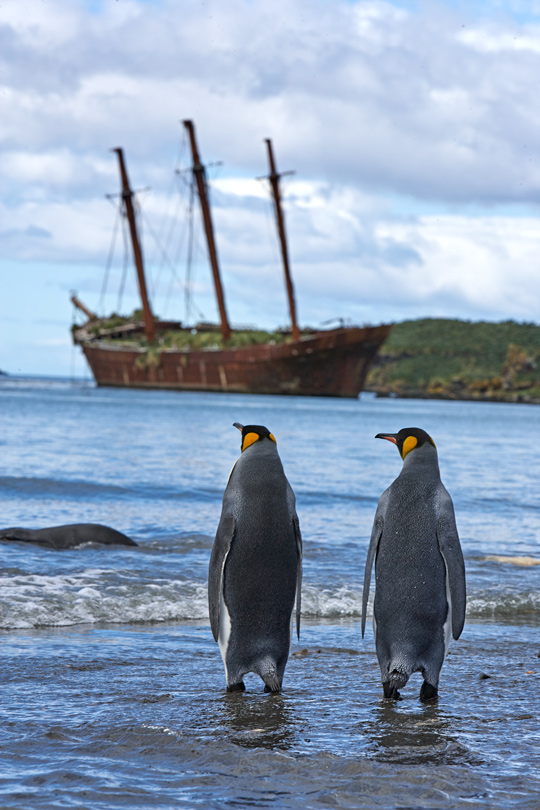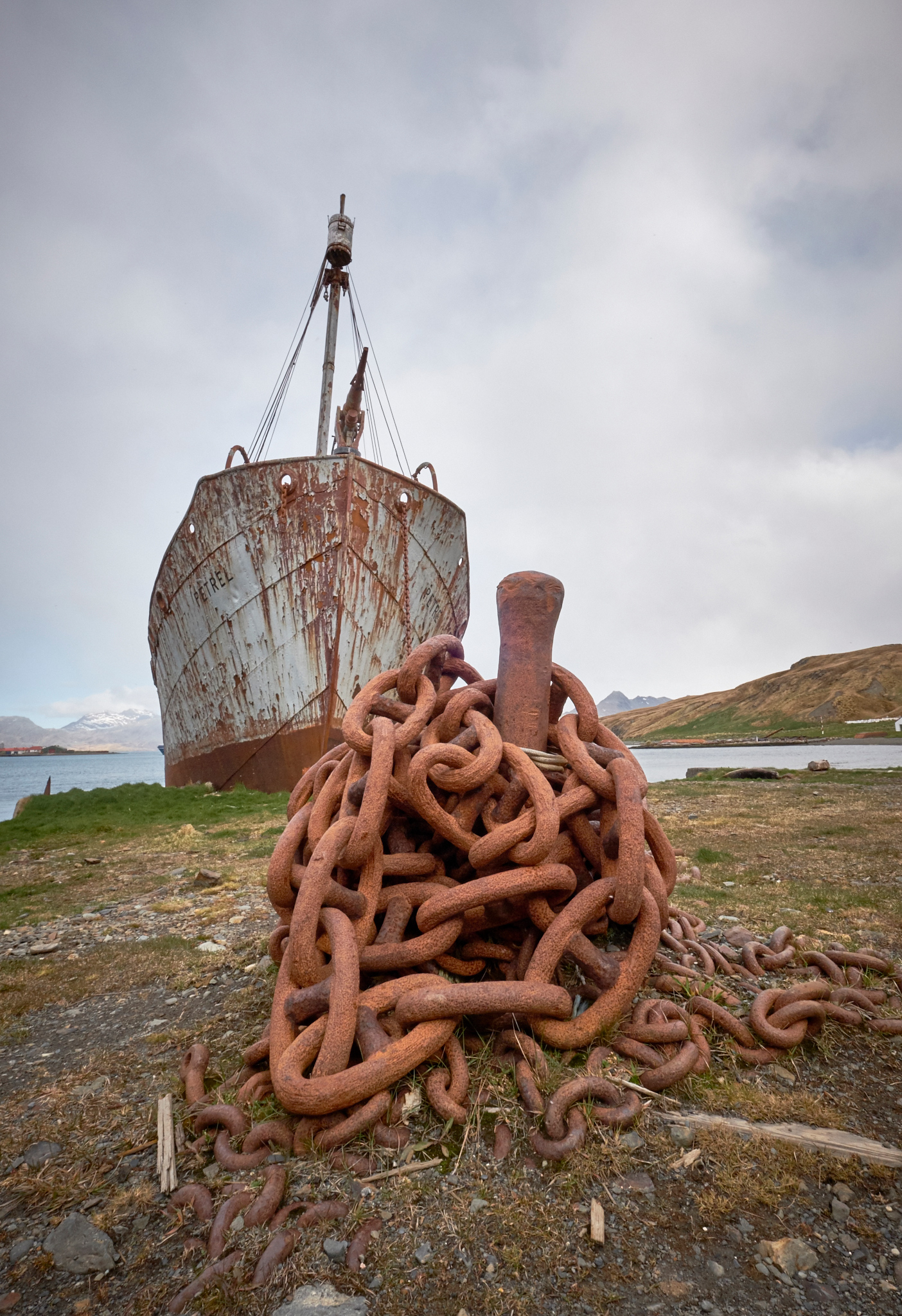 Our focus on this trip will be all about getting the best images you can imagine.  Kevin Raber and Steve Gosling will be there to help you with everything you might possibly need help with.  We'll guide you with lectures and in the field.  We will help you select the right camera and lens combination for each excursion as well as assist with editing when needed.  During our days at Sea, we will be leading lectures along with the expedition team.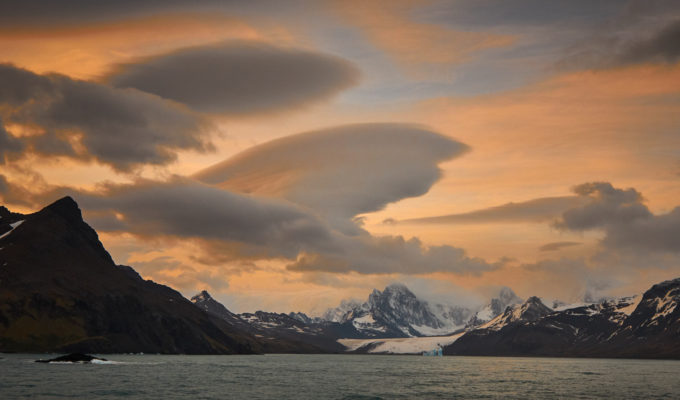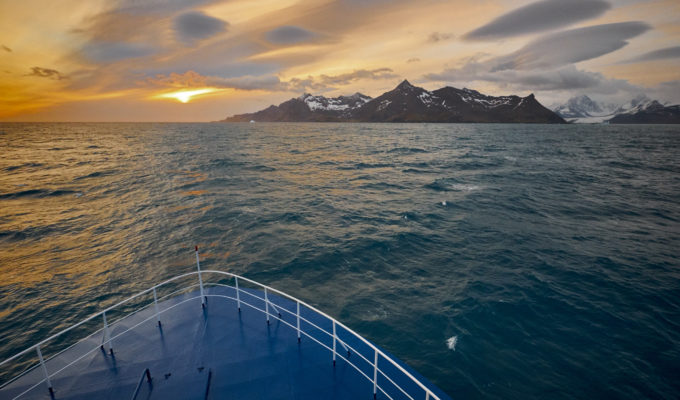 We will be experiencing this trip aboard the Ocean Nova.  This is a famous Polar exploration ship.  I have sailed on her over a dozen times and have had some of my most memorable moments on her.  A little over 5 years ago the captain of the Ocean Nova performed the marriage ceremony for Debra and me.
Check out This Article from the BBC on South Georgia
Below is a video from our last South Georgia trip.  The video is a slideshow put to music with highlights of the trip as well as images from the photographers on the trip. I'm sure you'll feel the excitement I do every time I watch this show.