Fly Over The Drake
February 11, 2023 – February 18, 2023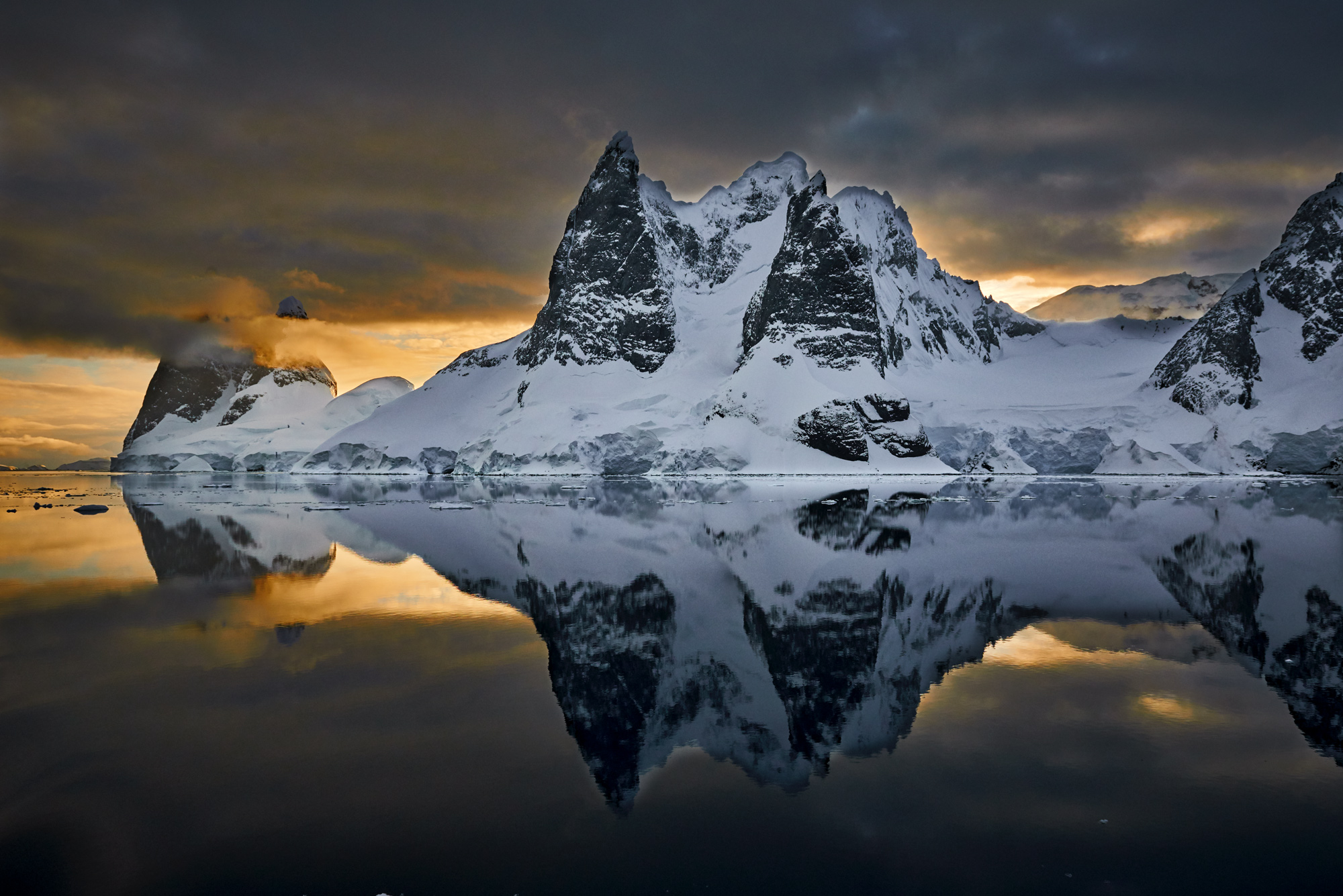 Once again, Rockhopper Workshops is offering a once-in-a-lifetime opportunity. Join Kevin Raber on a most amazing journey. This unique workshop is being offered to photographers who desire to have the ultimate photographic expedition to one of the most pristine and photogenic places on the planet.
The difference between this and other cruises is the focus is on being at different locations at the right time for the best light. The expedition team loves this trip as much as we do.  They are as enthusiastic as us to capture the beauty of this pristine environment.  The expedition leader and captain as well as myself will focus on delivering a great photo experience.  No matter what time of day or night, if there is something to photograph, you'll be notified.  Don't expect rest, this is about being on deck, in a zodiac, or being onshore to capture images as you have never done before.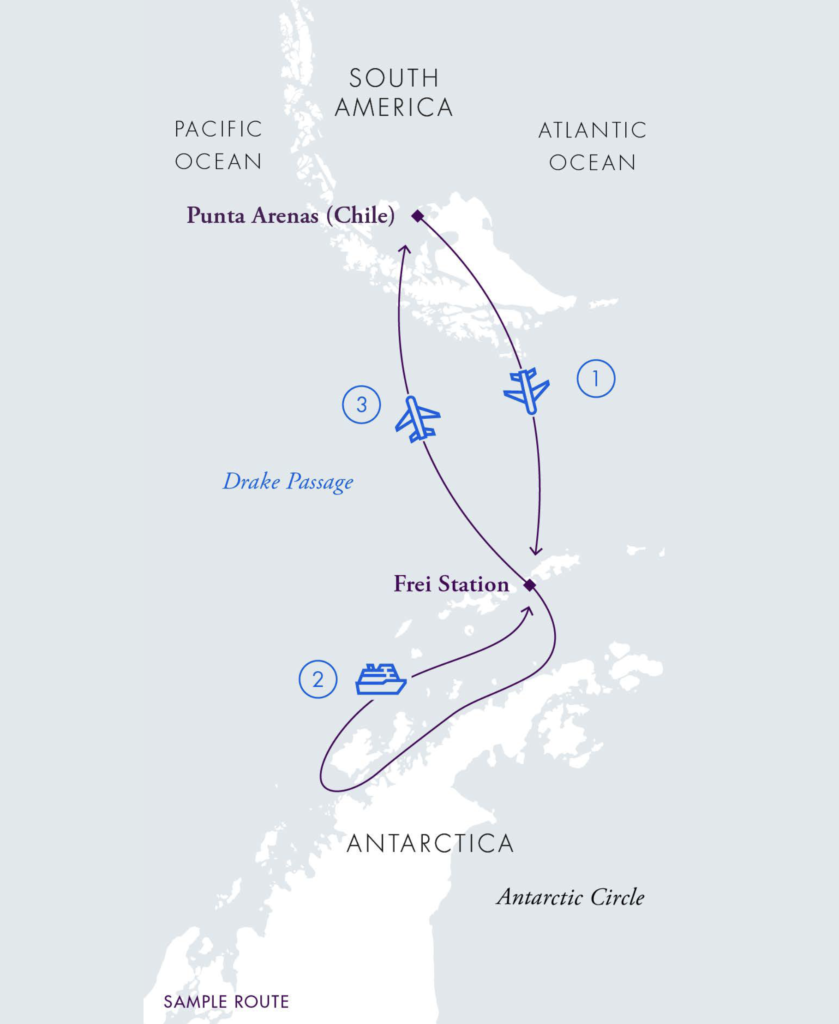 I have been traveling to Antarctica every year since 2005, some years I have even made the journey to this amazing continent twice!  Antarctica is a special place for me.  It is my happy place.  I even got married here in 2015 and my wife has traveled with me twice to this enchanted landscape.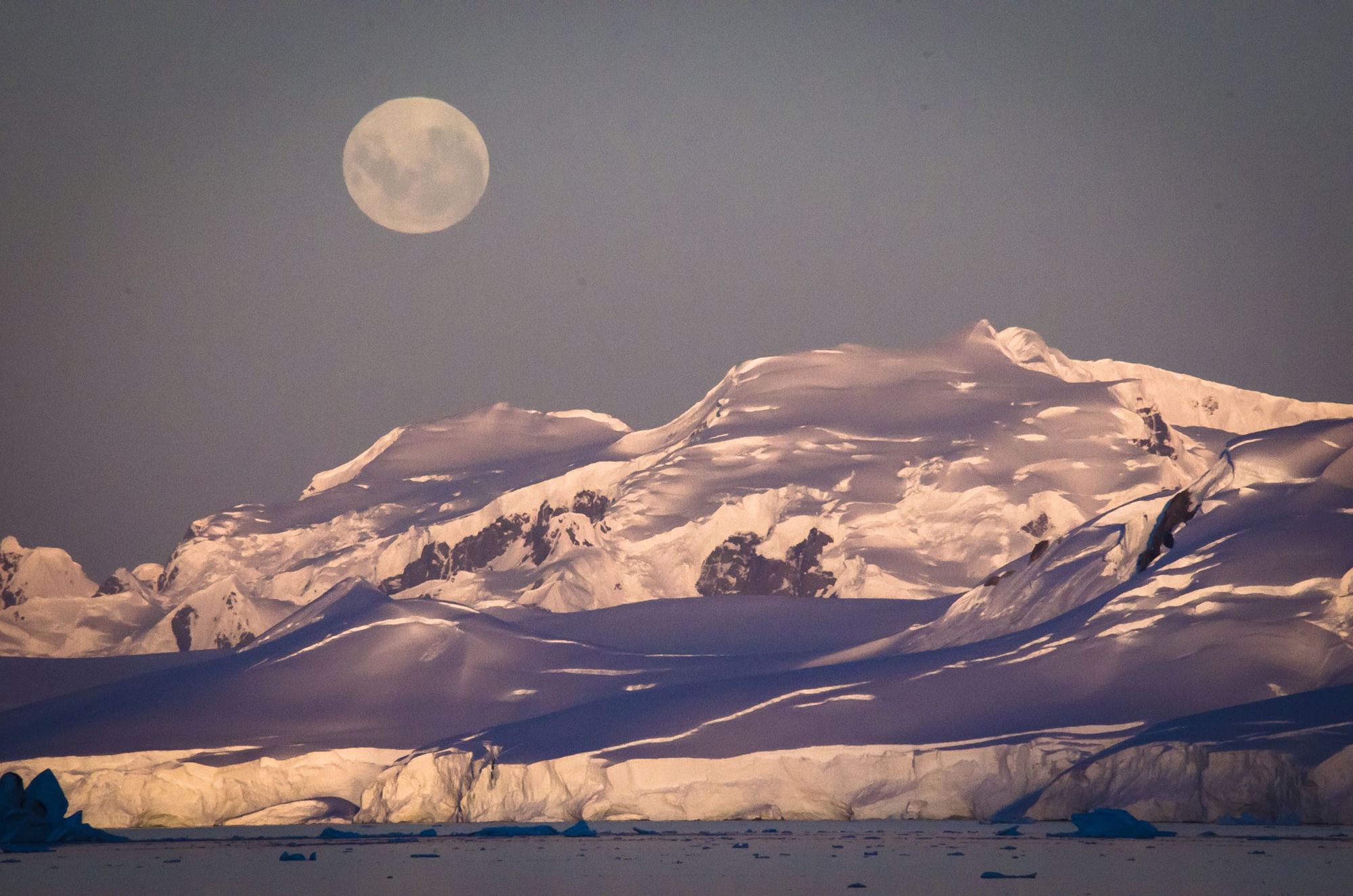 Every voyage to Antarctica has offered me a life-changing moment.  I have shared this with passengers on past trips, and they typically scratch their heads and say, "Sure," with doubtful looks on their faces.  By the end of the trip, I always have people come up to me to say, "You were right."
On this adventure, you can expect to see penguins, whales, a wide variety of birds, pristine landscapes, and impressive icebergs.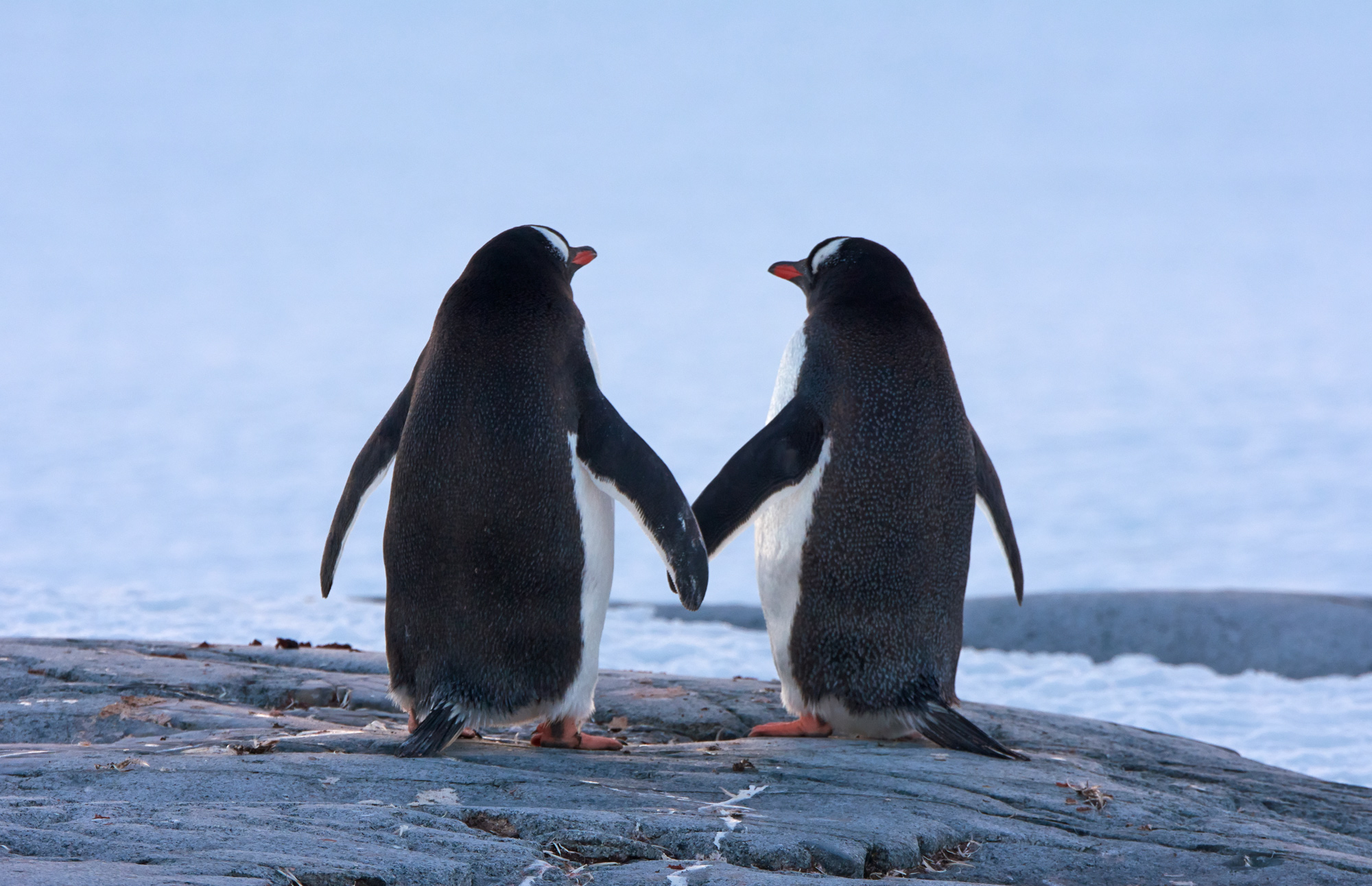 Unlike many comparable expeditions, this trip is devoted entirely to the pursuit of photography.  From the moment you arrive at your hotel in Punta Arenas until your final departure, everything will be provided for you.  Our goal is to be at the right place, at the right time, offering you an incredible photography experience.  We will also have a team of world-class guides and expedition leaders.  I will be available as well as other photographic instructors at any time to help you maximize your photographic opportunities.  Onshore, on the ship, or in the zodiac I'll help you see and capture the beauty that will be all around us.  Back on ship, I will help you with post-processing, editing, and getting the most from the images you capture.
There will also be pre-organized educational sessions throughout the trip for those who are interested. The expedition staff will be available to provide presentations on the history, geology, and wildlife of the region. It will be a non-stop educational and creative adventure!
The ship's crew includes seasoned Antarctic adventurers eager to assist you throughout the trip.  We also have a very large and experienced expedition team, consisting of at least 10 guides.  I have worked with the same team for several years and they are second to none in Antarctica!  The expedition team loves this trip as much as we do, as it offers them the opportunity to see Antarctica in a different.
This is a fly over the Drake trip.  We save five days of sailing in some of the roughest seas in the world by flying over them.  We get on our ship in a protected harbor and immediately set sail on this adventure.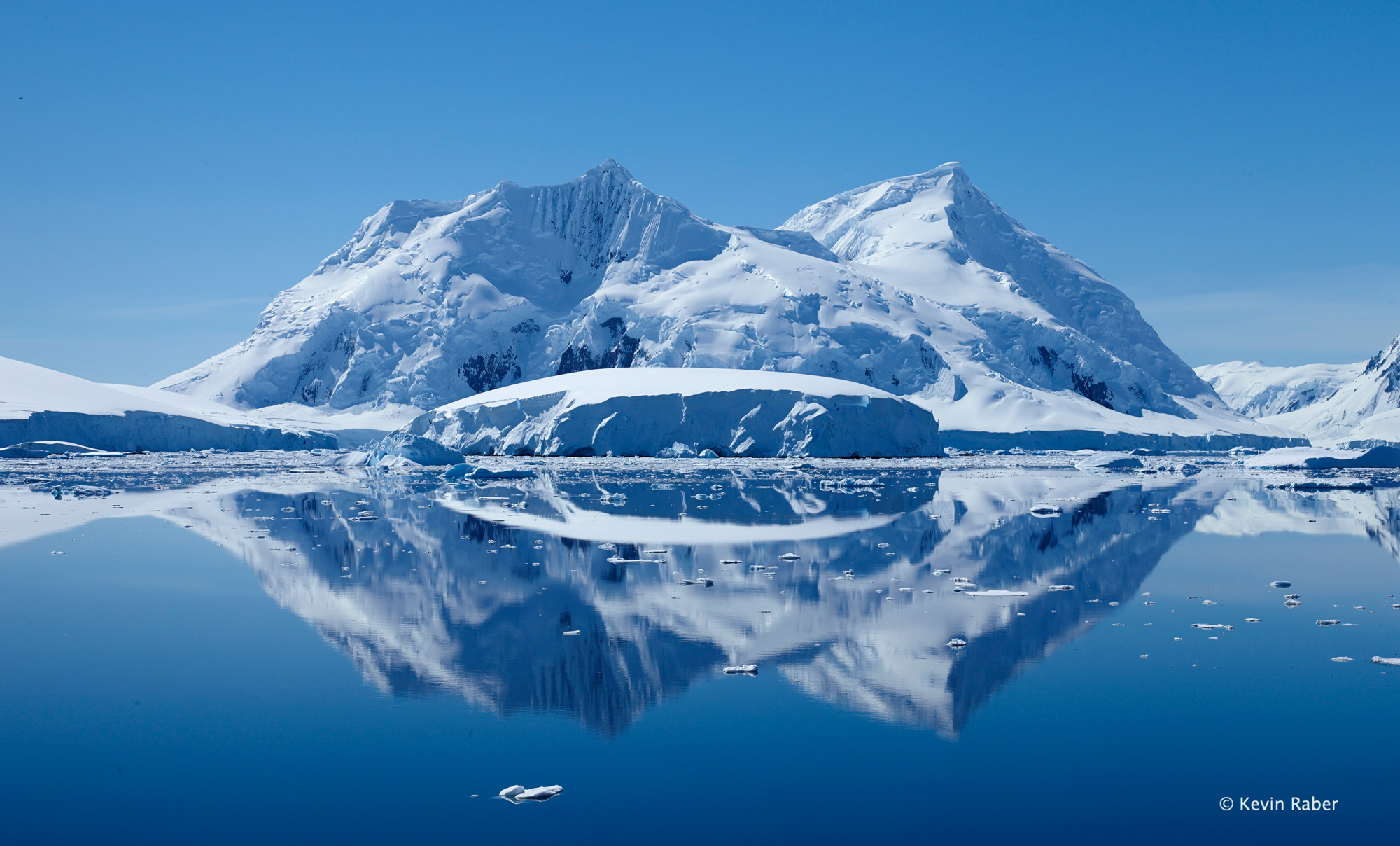 Videos From Our Pre-COVID Trip In 2020
This video was produced by our own Michael Durr.  I think you will agree that this video embodies what Antarctica is all about and what you can expect to experience on this trip.
The Zodiac Ride To Shore
Some More Images Of What To Expect